MESSAGE FROM THE MANAGING DIRECTOR
The growth and expansion of a company can easily be judged by its clients' loyalty and quality of its staff. PQR has a proven record on maintaining highest quality of service combined with innovative and forward thinking designs to reduce cost while improving the efficiency of its installations. Our business model is based on a strong culture that has always put people first. Our guiding principles include teamwork, responsibility and respect for all.
As the Managing Director for North America, I am looking forward to new challenges and opportunities that will make PQR a recognizable name among engineering consulting firms. We are looking for talented, innovative, and independent team members to join our growing company. Those who are willing to take on new responsibilities and challenges will grow side by side of our North American Division. We can offer proper training, education, and exchange of ideas with our other teams in different regions to ensure every team member reaches his/her highest potential. We believe having up-to-date, well trained and successful team members will be beneficial to our clients and set new standards in our industry. We are also aiming to set up a partnership with an existing engineering firm to help us in achieving our goal before the end of 2020.
I am excited to be a part of a great team and looking forward to establishing our name with the help of our existing and new team members as one of the best consulting firms in North America.
Fariba Sarshad
Managing Director North American Division
MESSAGE FROM THE CHAIRMAN OF THE BOARD
As one of the leaders in MEP engineering consulting, our goal has been to improve clients' return on investment by providing the best economical solutions to fit their needs. Our long list of satisfied clients includes many distinguished names in the business world that many engineering consulting firms would be proud to have.
Our Innovative team has been known internationally for their creativity in the field of Green Energy and has earned many prestigious awards. We have grown our services to include fire protection, lighting design, acoustics, energy use analysis, planning and technical design.
We have expanded our presence into North America, Europe and South America. We will be opening more International Offices in the near future to achieve our goal as a world-renowned engineering consulting firm.
I have no doubt that our teams eagerness to succeed will help us to achieve and surpass our goals.
Mikael Bisther
Chairman of the Board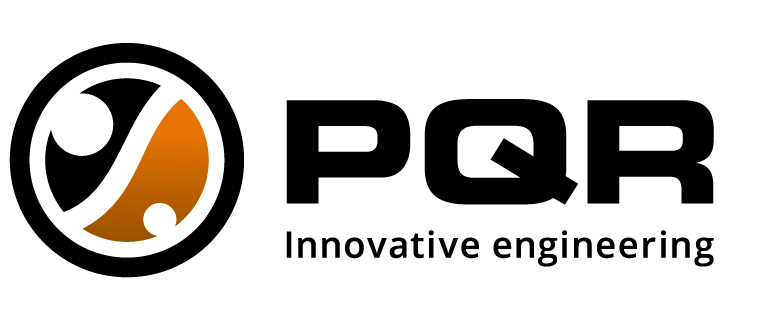 USA Headquaters
PQR International
6860 Dallas Parkway, Suite 200
Plano, TX 75024.